About Us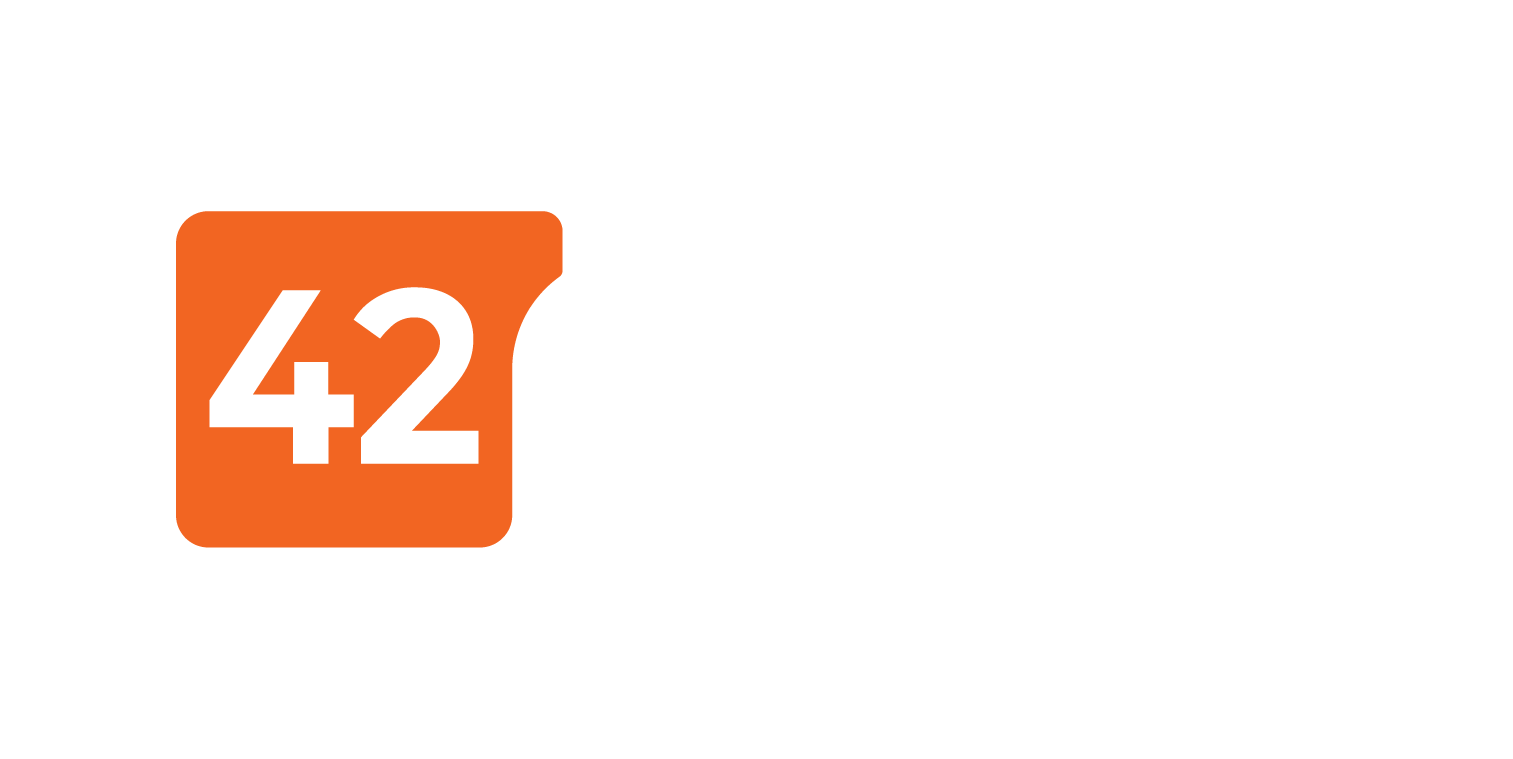 We are a small web development agency that was born when three engineers, after years of seeing how consultants were doing it all wrong, decided to do the right thing for both the customers and for the development team.
We started the company in July of 2013 with three founders and one employee. Nowadays, we still remain a small team with 27 Mates, however the quality of our work keeps improving every day.
We are a US based company with a production team located in Argentina. We do have a number of members in different locations since we have embraced remote work since our inception.
Over the years we have worked in multiple projects, for large companies and for small startups as well. We had many success stories and our customers can speak for our work.
You may ask: what is it that you do?. We design, develop and maintain software applications. Our specialty is in web based internet applications. In other words, we can make software from your ideas.
our
vision
Become an excellent web agency, being recognized by our commitment, honesty, professionalism and the quality of our work.
our
mission
Maximize our customers' business by developing their applications, delivering on time, working as expected and knowing that those applications are exactly what the customer needs.
our
beliefs
We believe in working very closely with our clients.
We believe in Open Source technologies.
We don't believe in estimations, we believe in commitment and delivering.
We believe in iterative and incremental, evolution is natural.
We believe in the Lean Process.
We believe in Remote Work.
We believe in People and Teams.
our clients
The number 42 is "The Answer to the Ultimate Question of Life, the Universe, and Everything" in The Hitchhiker's Guide to the Galaxy by Douglas Adams, calculated by an enormous supercomputer over a period of 7.5 million years.
The word mate comes from the english word, meaning "One of a matched pair", because we believe in the partnership with our clients.
42 it's everywhere.